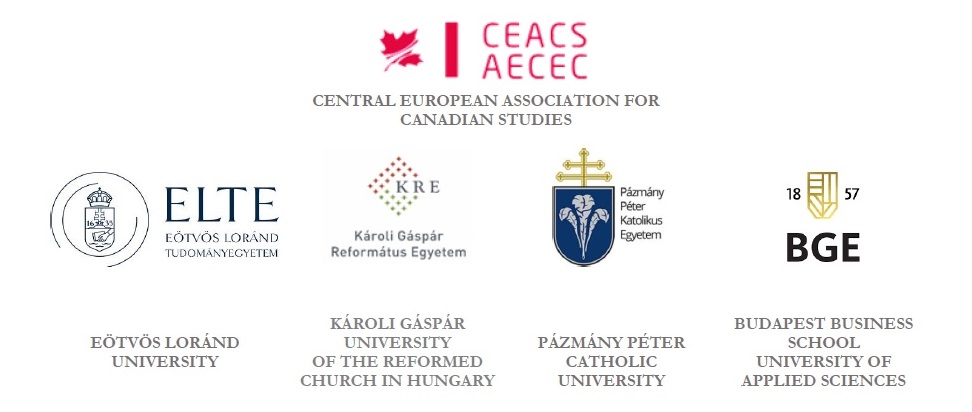 Welcome to the webpage of the 9th triennial conference of
the Central European Association for Canadian Studies,
Canadian Landscapes/ Paysages canadiens!
The conference will take place in Budapest from October 27 to October 29, 2022.
We have collected and are sharing some information here to make your conference preparation and travel to Hungary easier. Please, click on the relevant category on the left hand side of the webpage. Should you need any further information, you can e-mail us at karolicanada@gmail.com.
We look forward to seeing you in Budapest!
The Conference Organizing Team
–
Bienvenu.e.s sur la page d'accueil du site internet du 9e congrès triennale de l'Association d'Europe centrale des Études canadiennes, intitulé Canadian Landscapes/ Paysages canadiens, et organisé à Budapest les 27-29 octobre 2022.
Nous avons le plaisir de partager avec vous des informations pour faciliter la préparation de votre communication et de votre voyage en Hongrie. Veuillez cliquer sur la case appropriée sur le côté gauche de la page. Si vous avez besoin de plus amples informations, vous pouvez nous envoyer un courriel à l'adresse karolicanada@gmail.com.
Impatient.e.s de vous voir et revoir à Budapest !
Le comité d'organisation